2018 is officially cashed and closed!
-50 transactions
-$18.5 million in sales
-6 homes flipped

So far in 2019, we have just under $6 million under contract and are adding a new team member this April! We are excited to continue growing!
Franklin Team is growing because so many people put their trust in me! I'll say it again and again, THANK YOU!


https://www.facebook.com/photo.php?fbid=10107170168771197&set=a.10100920793464407&type=3&theater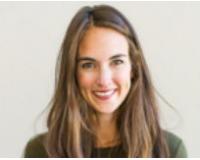 Hi! I am the team lead for the Franklin Team. My team and I absolutely love helping our client's achieve their goals. We take pride in our ability to make each client feel valued and informed througho....