GAME OF THRONES FINAL TRAILER
GAME OF THRONES UPDATE!!!!
APRIL 14TH the season begins so THERE IS STILL TIME TO GET INTO A NEW HOME PRIOR TO THE FIRST EPISODE OF THE LAST SEASON OF GAME OF THRONES!!!!!!!!!!!!
Are we the only ones freaking out over here!
https://www.youtube.com/watch?v=rlR4PJn8b8I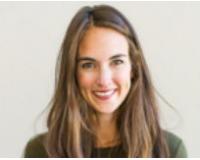 Hi! I am the team lead for the Franklin Team. My team and I absolutely love helping our client's achieve their goals. We take pride in our ability to make each client feel valued and informed througho....