Lets Talk Title With Brittney Behlar WFG Title
Head to my Youtube Channel!
What is title insurance?Who commonly Pays for it?What are the common types of deeds?

http://https://www.youtube.com/watch?v=dN93fj8H9S0&feature=youtu.be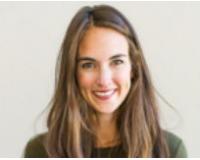 Hi! I am the team lead for the Franklin Team. My team and I absolutely love helping our client's achieve their goals. We take pride in our ability to make each client feel valued and informed througho....