7 tips to help you, help your home get ready for some cooler months!
o Check every window and door for drafty leaks.
o Inspect the roof for damage and clean gutters.
o Trim the trees and dispose of extra foliage.
o Replace the batteries in fire and carbon monoxide detectors.
o Clean and store your outdoor furniture and appliances.
o Drain your water hoses, turn off exterior faucets, and blow out your sprinkler systems
o Get your furnace/HVAC system checked. Change your air filters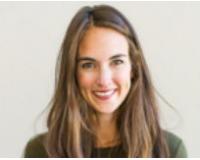 Hi! I am the team lead for the Franklin Team. My team and I absolutely love helping our client's achieve their goals. We take pride in our ability to make each client feel valued and informed througho....