The Basics Of Real Estate Investing

I posed a question on my instagram stories on what questions ya'll have on real estate in general and the resounding inquiries were on Investment Properties!
How do you determine what type of property is a good investment?
How much do you need to put down?
WHY have we decided to build a rental portfolio!?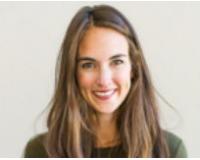 Hi! I am the team lead for the Franklin Team. My team and I absolutely love helping our client's achieve their goals. We take pride in our ability to make each client feel valued and informed througho....