There Are A Lot Of Factors
There are multiple factors that help you arrive to where you monthly mortgage will be!
Don't get so caught up in the gossip of interest rate that you forget to calculate your taxes, insurance, HOA payment and the possible mortgage insurance!
Click the link below for a quick Video!
https://www.facebook.com/franklinteamRE/videos/243998819819656/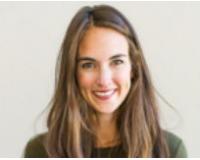 Hi! I am the team lead for the Franklin Team. My team and I absolutely love helping our client's achieve their goals. We take pride in our ability to make each client feel valued and informed througho....